Memberships - New Software Court Reserve
The Mobile Tennis Center is using COURT RESERVE as our main platform!!
We are now requiring that people sign up for a free membership. This membership allows the member to book courts, pay for private lessons, and sign up for clinics.
---
MEMBERSHIP SIGN UP INSTRUCTIONS
How to sign up
Click HERE to sign up or follow the QR code on your phone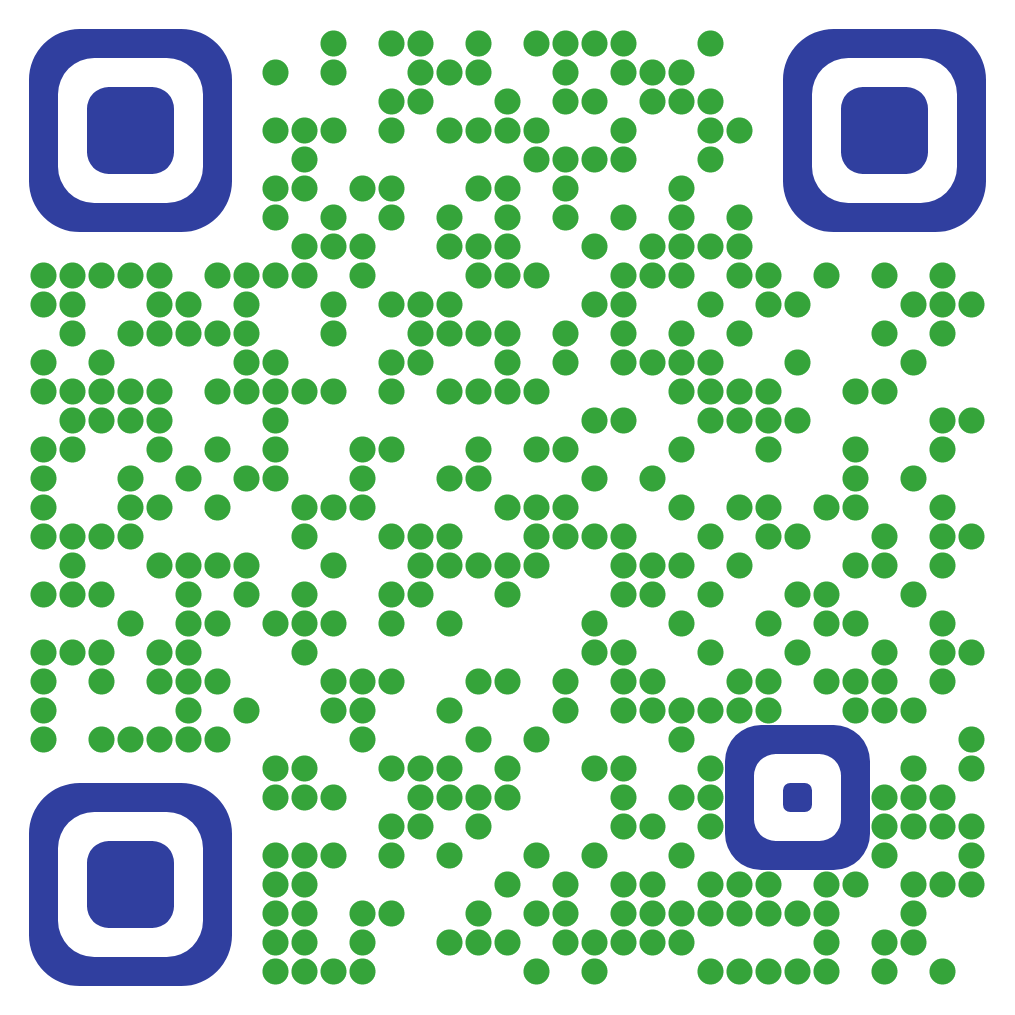 Once you click the membership type that applies to you, please fill out all the requested information. Please fill out the Primary Household's Information only. You are able to add Family onto your account for free. To do this please follow the instructions below.
---
ADDING FAMILY MEMBERS
1. Once you have created your accout, hover your mouse over your name in the top right coner of the screen

2. Click on My Family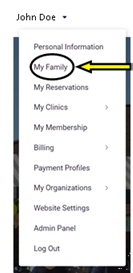 3. Click on Add New Family Member

4. Fill out all information requested
---
Basic Share Card
| | | |
| --- | --- | --- |
| Share Card | 60 Visits | $150 |
The basic share card includes:
60 visits at no cost, regardless of the time of visit
The card is able to be shared with friends and family members
Punch Cards
Punch cards are also available for sale at the city desk and have a predetermined number of visits.
| | | |
| --- | --- | --- |
| Regular Punch Card | 10 Punches | $35 |
| Senior Punch Card (55+) | 10 Punches | $25 |
Punch Card and Share Card privileges apply to the Mobile Tennis Center, Cottage Hill Tennis Center, and Lyons Park Tennis Center. All cards are non-refundable. Please remember that members still need to check-in prior to going on court. Contact us at 251-208-5181 for more information.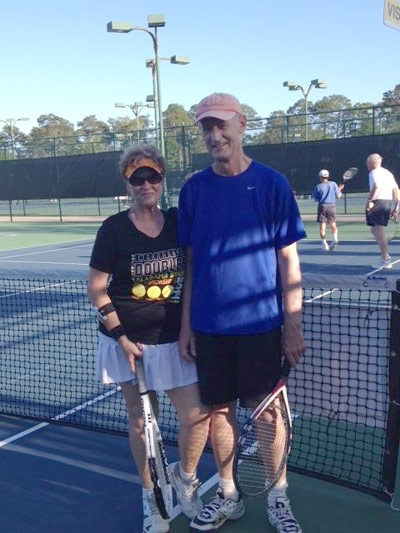 Mobile Tennis Center members- Holly and Roger Summerour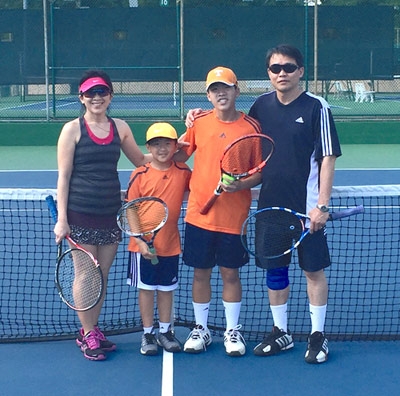 Mobile Tennis Center members- the Phan family