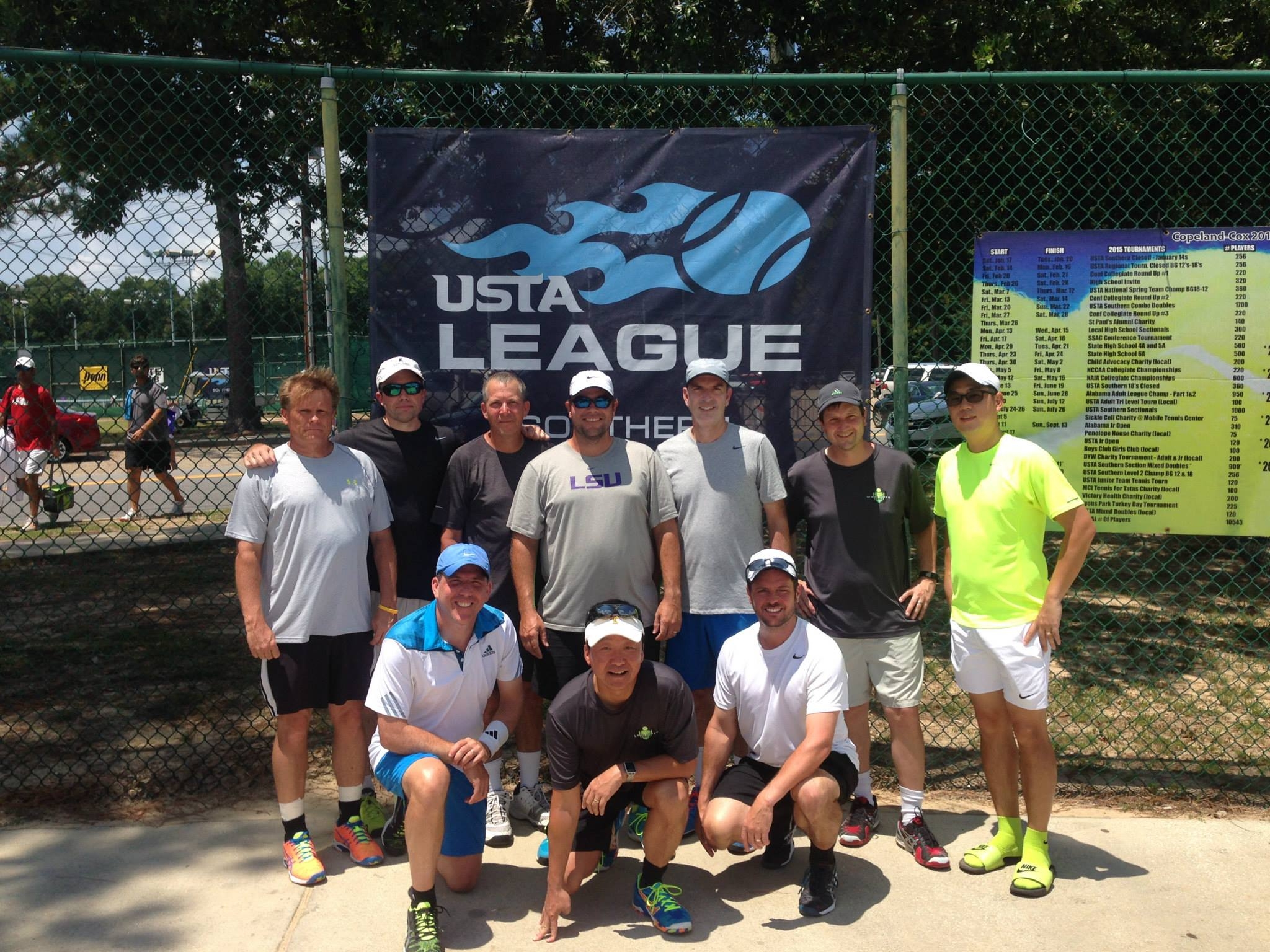 Leagues
Effective January 2021:
Due to continued response to COVID-19 and social distancing, MTC will be implementing a new policy for court fees for league matches. To eliminate the need for people to come in for punches as well as the loss of funds from those who forget to come in; punch cards, share cards, and memberships will no longer be allowed for league matches. The captain will be given a flat rate at the beginning of each season for the entire team to split, regardless of age.
The 18 & Over League and 40 & Over League will be charged $5 per person per court.
The 55 & Over League will be charged $4 per person per court.
The punch cards and memberships will however still be good for all practices, fun matches, and "Socials". Hopefully, 2021 will bring a relaxation of the COVID-19 protocols so that our social calendars can return to normal and your punch cards will be put to lots of use.
For information contact:
JEANNIE HARRELL @ 251-661-2099 or 251-510-4776 (cell)

For information contact:
MICHELE GRIMES @ 251-533-3164

For information contact:

PATRICK BOLTON @ ustaflexleague@gmail.com