Home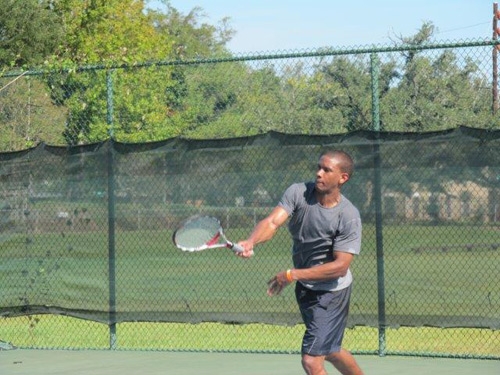 GREAT TENNIS.
ON YOUR TERMS.
The United States Tennis Association is the national governing body for the sport of tennis in the U.S. whose mission is to promote and develop the growth of tennis at every level—from local communities to the highest level of the professional game.
A not-for-profit organization with over 740,000 members, the USTA invests 100% of its proceeds in growing the game. Whether you support the USTA through playing in USTA programs, your USTA Membership, attending the US Open or donations to its foundation, USTA Serves, you are supporting the growth of tennis.
Your funds support tennis and education programs, leagues, parks, grants and scholarships, as well as the development of future champions.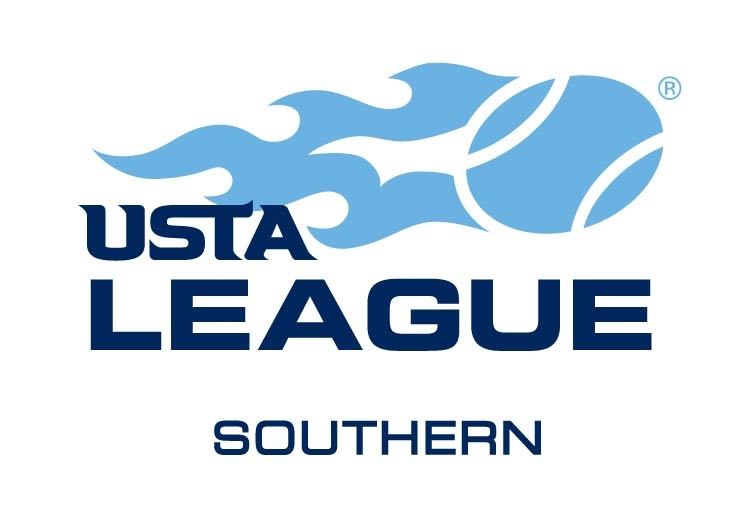 USTA/Southern Adult Men & Women's Leagues
For information contact:
Jeannie Harrell @ 251-661-2099 or 251-510-4776 (cell)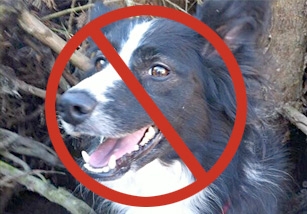 No Pets unless it's a service animal for the impaired