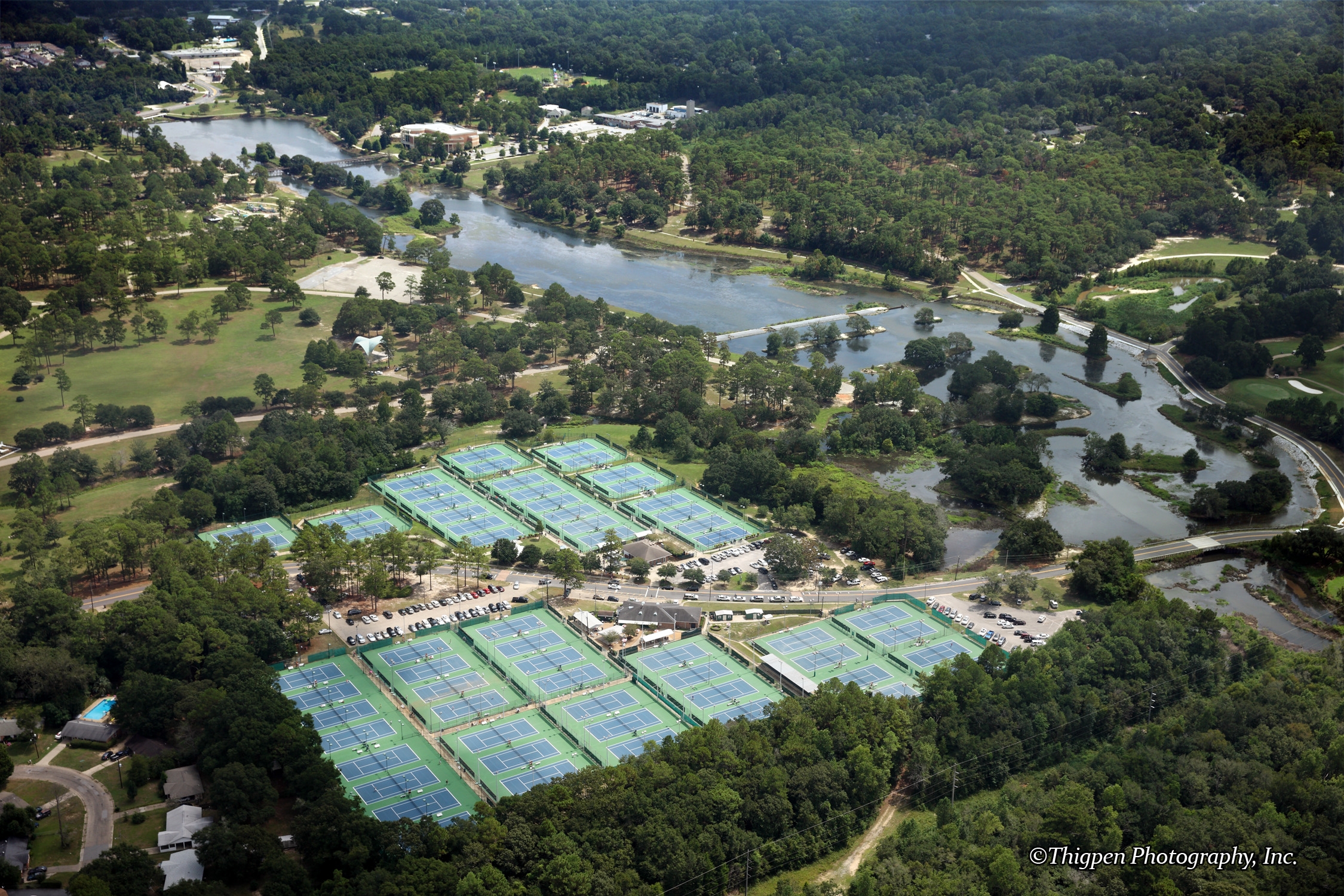 Our Pros
All of our pros are USTA SafePlay certified and hold current teaching certifications through the USPTA or PTR. To schedule a lesson, please contact your pro directly via phone or email.
---
Lesson Rates:
1/2 hour: $30 (1-6 students)
1 hour: $60 (1-6 students), $70 (7-8 students), $80 (9-12 students)
1 1/2 hours: $90 (1-6 students), $105 (7-8 students), $120 (9-12 students)
2 hours: $120 (1-6 students), $140 (7-8 students), $160 (9-12 students)
---
New Cancellation Policies
Mobile Tennis Center Private Lesson Cancellation Policy
Our Teaching Pros understand that unanticipated events can happen in everyone's life. We, at the Mobile Tennis Center, want to be effective and fair to all clients and contractors.
12-hour advance notice is required when cancelling an appointment
All cancellations must be made at least 12-hours prior to the scheduled lesson time with the Teaching Pro to avoid being charged the full price of the lesson whether rescheduled or not. This allows the opportunity for someone else to schedule an appointment.
No-shows
Anyone who either forgets or consciously chooses to forgo their appointment for whatever reason will be considered a "no-show." They will be charged for their "missed" appointment.
---
Please Welcome our Newest Pro to the Team: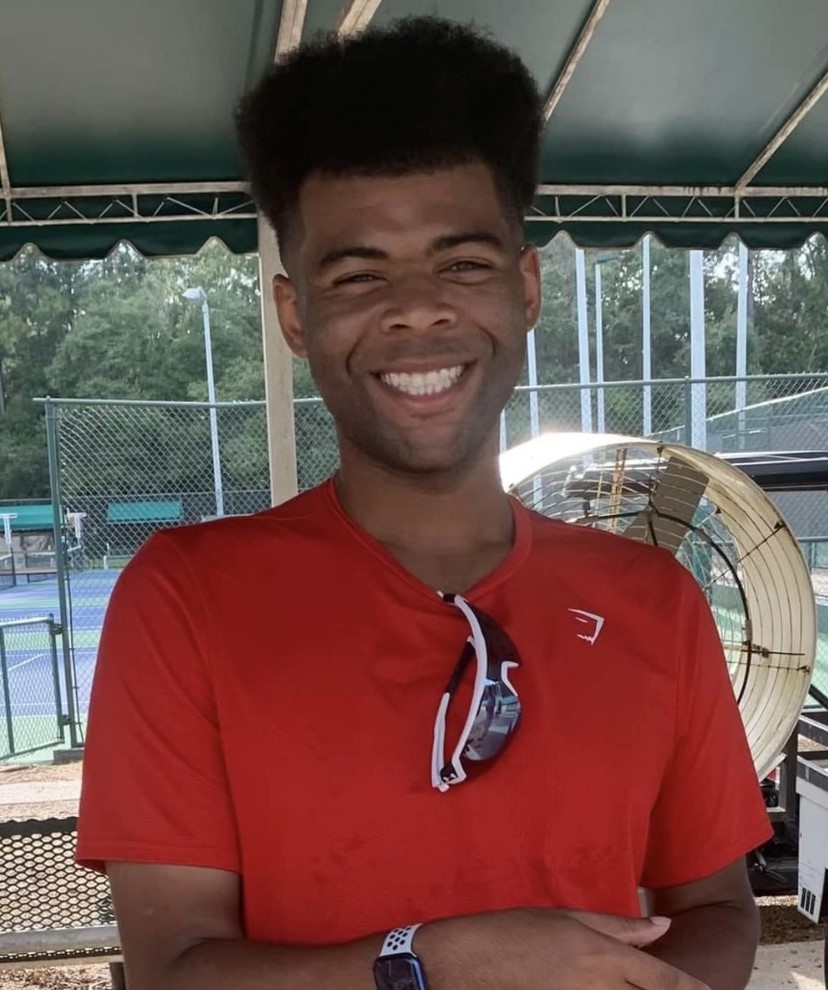 Pierre Hall, Tennis Proffessional
PTR Certified
Phone: (251) 321 - 7666
Email: pierrekhaylup@outlook.com
Pierre picked up hist first racquet at the age of 5 and instantly fell in love with the sport. Throughout the years he traveled with his father watching him play in adult tournaments and leagues. Following that, he transitioned to playing competitive junior tennis and tournaments. Pierre played at Baker High School as the Hornets Varsity Seed 1. He has a deep passion for tennis and loves to have any oppertunity to spread his knowledge of tennis to anyone at any level.
Mobile Tennis Center Teaching Pros: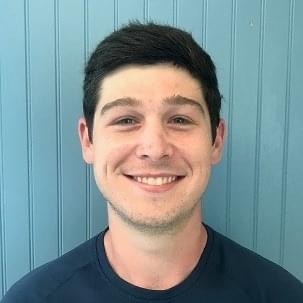 Dustin Scott, Tennis Professional
PTR Certified
251-583-6267
dustintennis89@gmail.com
Dustin is a PTR certified teaching professional who realy enjoys seeing his players develop. He enjoys working with all ages, but really loves seeing the little ones progress and develop a love for the sport. Dustin was the 2008 6A High School Doubles Champion and was a runner up in singles. Dustin also played at Faulkner State Community College.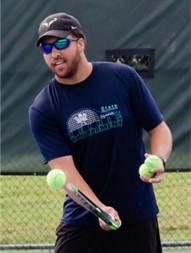 Johnathon Ames
USPTA Certified
Phone: (251) 463-9170
Email: jdames45@gmail.com
Johnathan is a USPTA certified tennis professional who grew up playing tennis in Mobile, Alabama. He played for St. Paul's Episcopal School from2003 - 2009, and Spring Hill College from 2009 - 2013. While playing juniors, he was ranked top 5 in the state and top 100 nationally. Later, Johnathon continued his tennis career at Atkinson Stern Tennis Center in New Orleans, and served as head tennis professional and center director from 2016 - 2022. As a coach he specializes in stroke development and enjoys coaching all levels and ages. Johnathon is excited to be back and teaching tennis in his hometown of Mobile!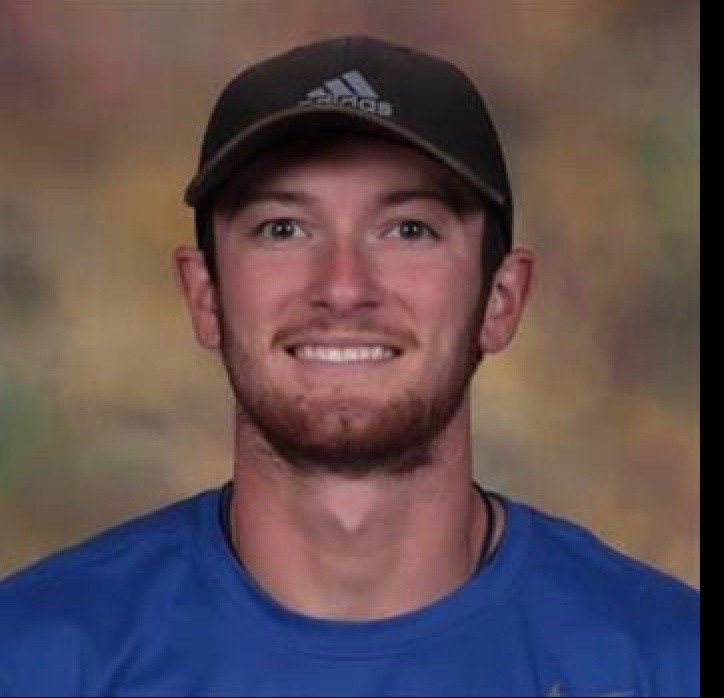 Jake Eaker, Tennis Professional
PTR Certified
Phone: (228) 218 - 5774
Email: jake.eaker@yahoo.com
Jake played college football but started playing tennis once he was done. He has been Teaching now for 4 years and enjoys working with all ages. His favorite part of teaching is going over singles strategy and working on mechanics. He also thinks it is awesome to see the growth of the players that he has taught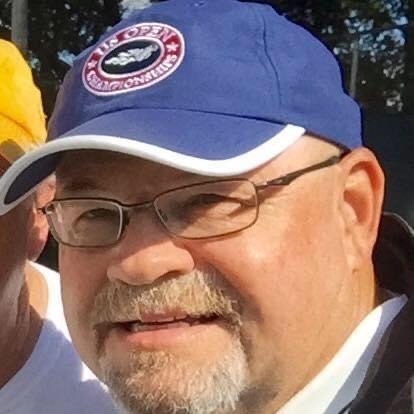 H. Hans H. Laub, Tennis Professional
PTR Certified
251-605-3528
hhhlaub@gmail.com
Hans has been a full-time teaching pro since 1993 and has taught all over the world, including the North Pole! Hans is PTR and USA Tennis High Performance certified and says that his favorite thing to teach is singles and doubles strategies and tactics. Hans was previously the head women's and men's coach at Spring Hill College and has been the private coach of top nationally ranked players and WTA/ITF top 600-ranked players. In 2003, Hans represented Alabama at the Senior Cup.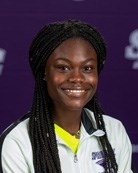 Athina Amanor, Tennis Professional
PTR Certified
251-509-9965
athina.amanor@gmail.com
Athina is certified through the PTR and grew up playing at the tennis center with her brothers. She likes teaching players of any level and enjoys focusing on the mental side of tennis and strategy. Athina played tennis and ran track at Spring Hill College.
Elite Program Teacher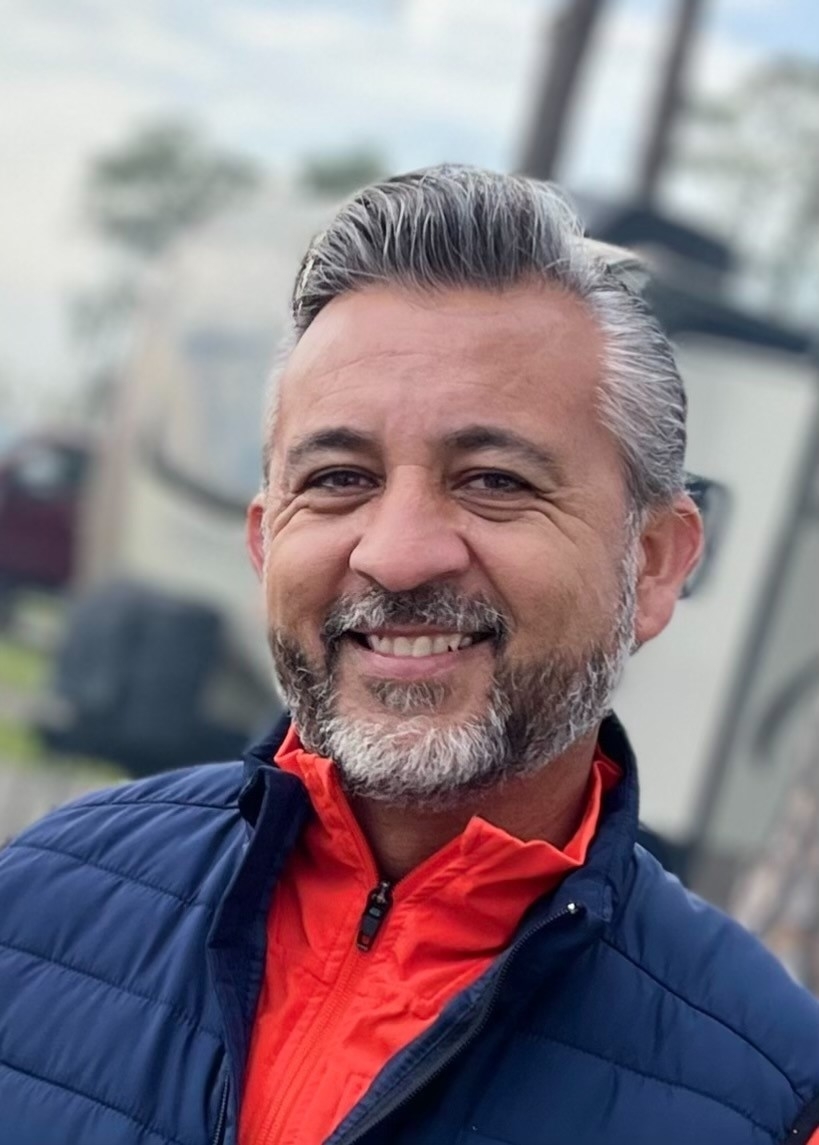 Raul Malaver, Tennis Professional
USPTA Certified
(228) 547 - 9623
raulmalaver@yahoo.com
Elite Program Description:
Elite Program. Instructor permission is required for admission to this clinic. This is a highly advanced tennis clinic for players striving to be top junior players. Most players in this group have proficient skills to maintain aggressive player sustained rallies with hitting partners. Most players are encouraged or are already partaking in USTA junior tournaments.
Cottage Hill Tennis Center Teaching Pro: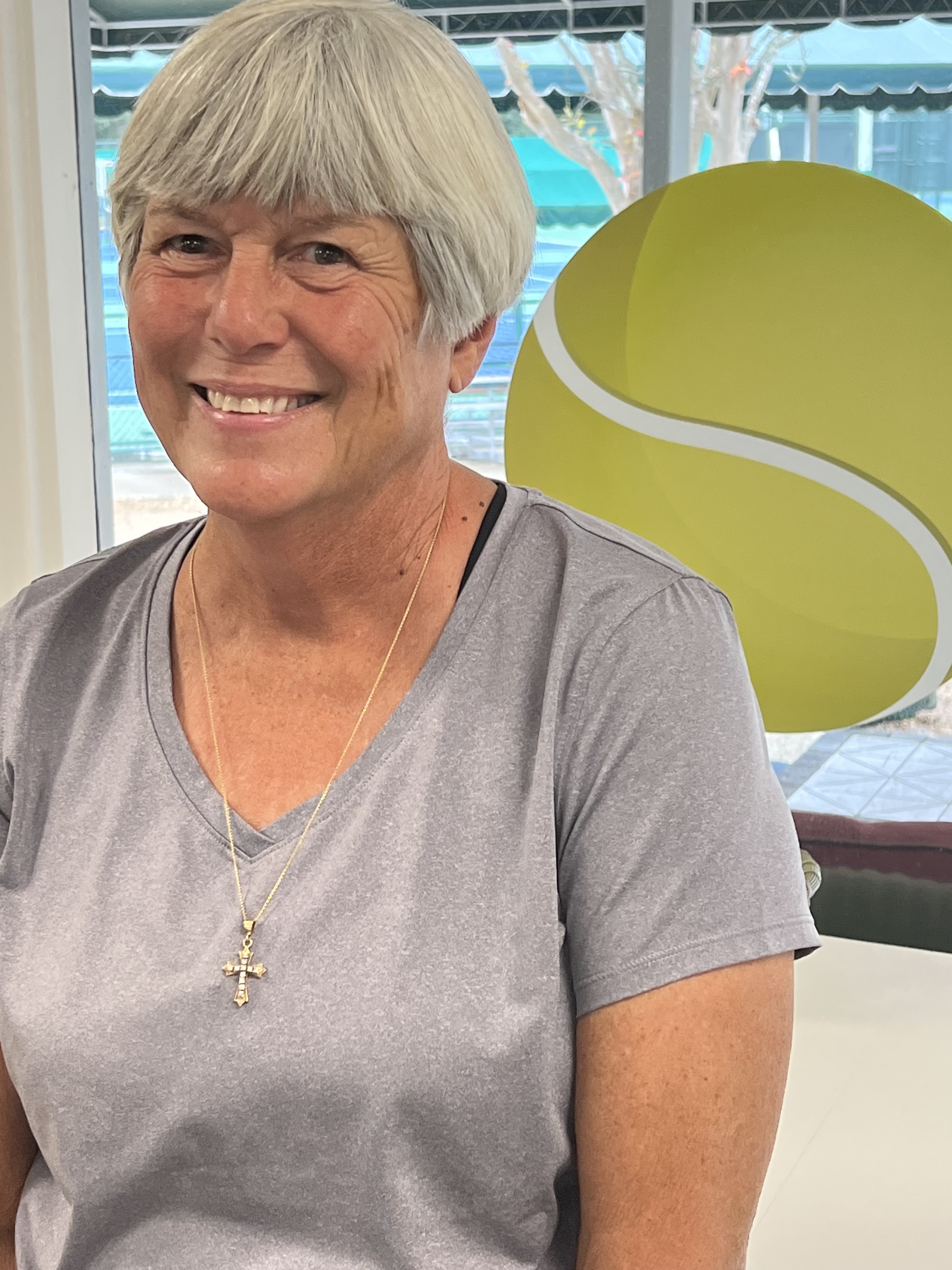 Elaine Campbell, Tennis Professional
PTR Certified
251-604-4941
elainekcampbell@gmail.com
To schedule lessons at Cottage Hill Tennis Center (Medal of Honor Park), please contact Elaine Campbell.
Lyon's Park Tennis Center Teaching Pro:
To schedule lessons at Lyon's Park Tennis Center, please contact Lance DeLeston directly at 251-648-2965 or by email at coachlance31@gmail.com